In this age of digital and AI, online presence of your business has become an integral part of its success. A professionally designed website is no longer a luxury; it's a necessity. It serves as a virtual storefront, a marketing platform, and a communication hub all rolled into one.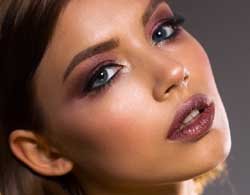 Things to Check in Your Portfolio Website: A Comprehensive Guide
For professionals, artistes, those in performing arts and even product marketers – having a well-crafted portfolio website is essential.
Whether you're a graphic designer, web developer, photographer, writer, or any other creative or technical professional, your portfolio website serves as a virtual business card that showcases your skills, expertise, and body of work to potential clients and employers.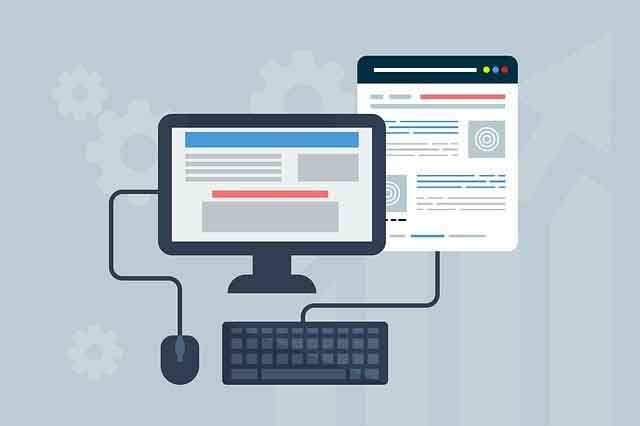 Building a website can be a thrilling journey, but for beginners, it can also be a daunting task. To ensure your website project delivers, effective communication with your developer is key. In this beginner's guide to website building, we've compiled a list of essential questions to ask your developer. These questions cover everything from qualifications and costs to design, security, and ongoing support. By asking these questions, you'll not only gain a deeper understanding of the website development process but also set the foundation for a successful and collaborative partnership.