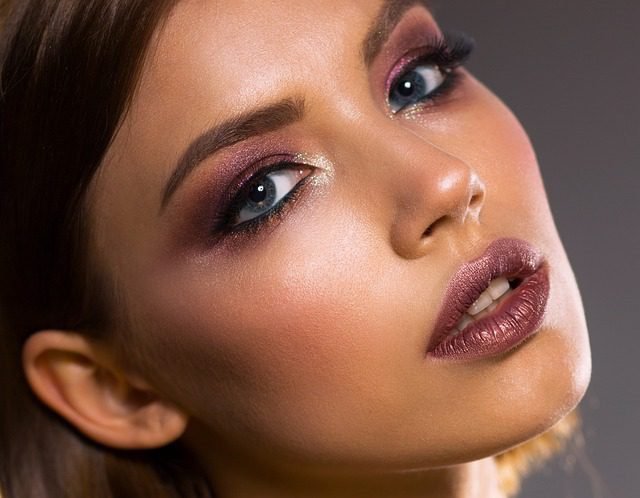 THINGS TO CHECK IN YOUR PORTFOLIO WEBSITE
THINGS TO CHECK IN YOUR PORTFOLIO WEBSITE
Things to Check in Your Portfolio Website: A Comprehensive Guide
For professionals, artistes, those in performing arts and even product marketers – having a well-crafted portfolio website is essential. Whether you're a graphic designer, web developer, photographer, writer, or any other creative or technical professional, your portfolio website serves as a virtual business card that showcases your skills, expertise, and body of work to potential clients and employers.
However, just having a portfolio website isn't enough; it needs to be effective, user-friendly, and aesthetically pleasing to make a lasting impression. In this blog post, we'll explore the key things to check and optimize in your portfolio website, complete with examples to illustrate each point.
Clear and Concise Navigation
One of the first things to check in your portfolio website is its navigation. It should be intuitive and straightforward, ensuring that visitors can easily find the information they're looking for. Consider using a simple menu structure with clear labels like "Portfolio," "About Me," "Contact," and other relevant sections.
Responsive Design
In today's mobile-first world, your portfolio website must be responsive. This means it should adapt to various screen sizes and devices, ensuring a consistent and enjoyable experience for all visitors, whether they're using a desktop, tablet, or smartphone.
High-Quality Visuals
Your portfolio website is all about showcasing your work, so make sure your visuals are of the highest quality. Use high-resolution images and, if applicable, videos to display your projects in their best light. Invest time in optimizing image loading times for a smoother user experience. This alone can become one of the most critical things to check in your portfolio website.
Check out this example of stunning, high resolution images that create an instant impact on the visitor.
Compelling Portfolio Pieces
Your portfolio should highlight your best work. Be selective and showcase projects that demonstrate your skills, creativity, and versatility. Provide context for each piece, explaining the problem you solved and how you approached it.
Contact Information
Make it easy for potential clients or employers to get in touch with you. Include a dedicated "Contact" page with your email address, a contact form, and possibly links to your social media profiles. Ensure that this information is readily accessible from any page on your website.
About Me Section
Your portfolio website should also provide insight into who you are as a professional. Use an "About Me" section to introduce yourself, share your background, expertise, and passion for your work. This helps visitors connect with you on a personal level.
Testimonials and Recommendations
Include testimonials from satisfied clients or recommendations from colleagues to build trust and credibility. Genuine feedback from others can reassure potential clients or employers of your skills and reliability.
Resume or CV
Some visitors may want to dig deeper into your qualifications and experience. Offer a downloadable PDF version of your resume or CV for those who wish to review your credentials in detail.
Call to Action (CTA)
Guide visitors toward a specific action, such as hiring you for a project or subscribing to your newsletter. Use well-placed, attention-grabbing CTAs to prompt engagement.
How much does a good Portfolio Website cost
Well, broadly speaking, a well structured portfolio website should not cost you much. As long as you want the website only as a record of your work and accomplishments. However, you can extract much more out of your website than just being a record keeper of your strengths and skills. And that would depend on how much you wish to sap out of your website. Here is a comprehensive tool that might help you in structuring and understanding your requirements better. Click here to check it out.
Regular Updates
A stagnant portfolio can give the impression that you're no longer active or relevant. Keep your portfolio website updated with your latest work and projects to demonstrate that you're continuously growing and evolving in your field.
In conclusion, your portfolio website is your digital showcase, and it's crucial to ensure that it accurately represents your skills and professionalism. By checking and optimizing these key elements, you can create a portfolio website that impresses visitors, attracts potential clients or employers, and helps you stand out in your industry. Remember to stay true to your style and brand while implementing these tips, as your portfolio should be a reflection of your unique talents and personality.